Roanoke History and Heritage
History & Heritage of Virginia's Blue Ridge
The rich history of the Roanoke Valley and its heritage have been shaped by great people and events going back to the Native Americans who settled the Blue Ridge Mountains.
The people of the Roanoke Valley in Virginia's Blue Ridge proudly embrace their history and love sharing it with visitors.
Learn about the lives of pioneers migrating through the mountains to settle the frontier. Get introduced to the unique music heritage of the region along The Crooked Road: Virginia's Heritage Music Trail. Experience our folklore, traditional crafts, and decorative arts at the Blue Ridge Institute & Museum.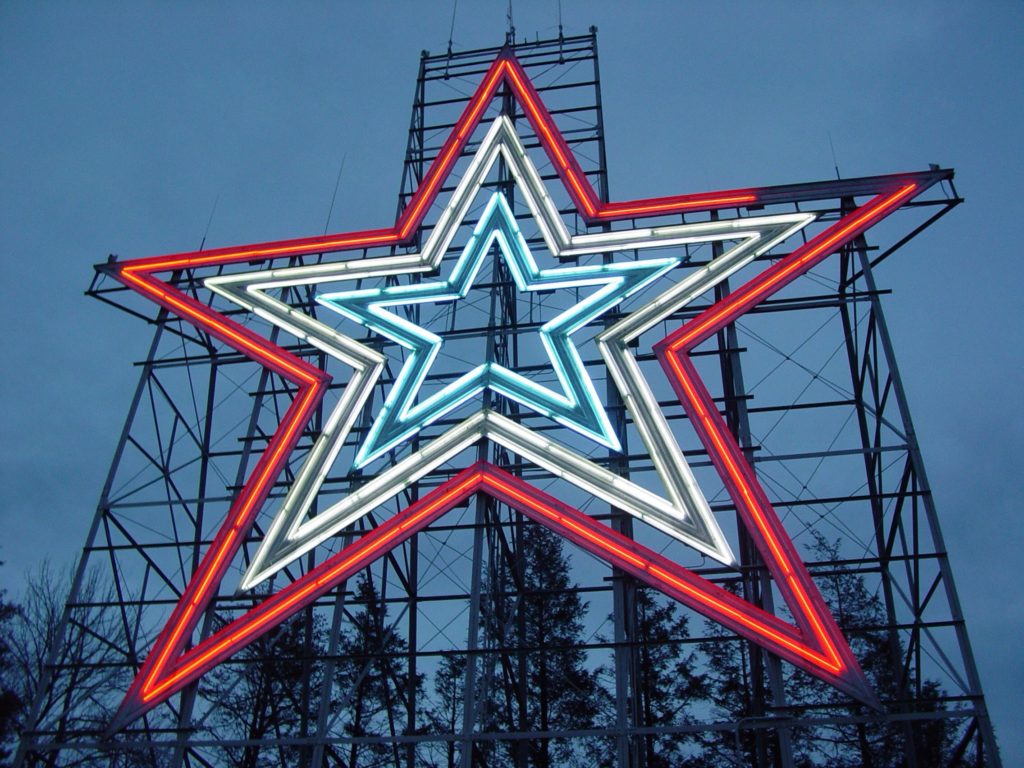 Find out how the railroad was instrumental in the development of the region at the Virginia Museum of Transportation.
Walk through the spot where one of our nation's founding fathers used to retreat at Thomas Jefferson's Poplar Forest.
Discover the African-American influence on the region and the entire country at the Booker T. Washington National Monument and Harrison Museum of African American Culture.
Understand how major Civil War battles in Virginia's Blue Ridge Mountains affected the outcome of the war. See what industries had a major impact on the growth of the Roanoke Valley at the History Museum of Western Virginia and the Salem Museum. And learn the story of the brave men who gave their lives during the Allied invasion of Normandy during World War II at the National D-Day Memorial.
History is alive and well through fascinating museums and major historical sites that let you walk in the footsteps of soldiers, explorers and statesmen.